Exciting opportunities for young people
In the near future, the skills that will be essential to have success in the professional world will differ a lot from what was demanded earlier. In order to find a fulfilling occupation, it is crucial for young people to skill up for a technology-driven future.
One of the emerging technologies, 3D printing, represents the digital era as it enables individuals all over the world to design their own custom products. 3D projects are a promising approach for preparing young people for the digital age.
In the project "Young Creators Discover 3D", we are bringing the 3D technology to open youth centers in order to reach young people and offer them 3D workshops where they can learn, create, innovate, communicate and collaborate with their peers.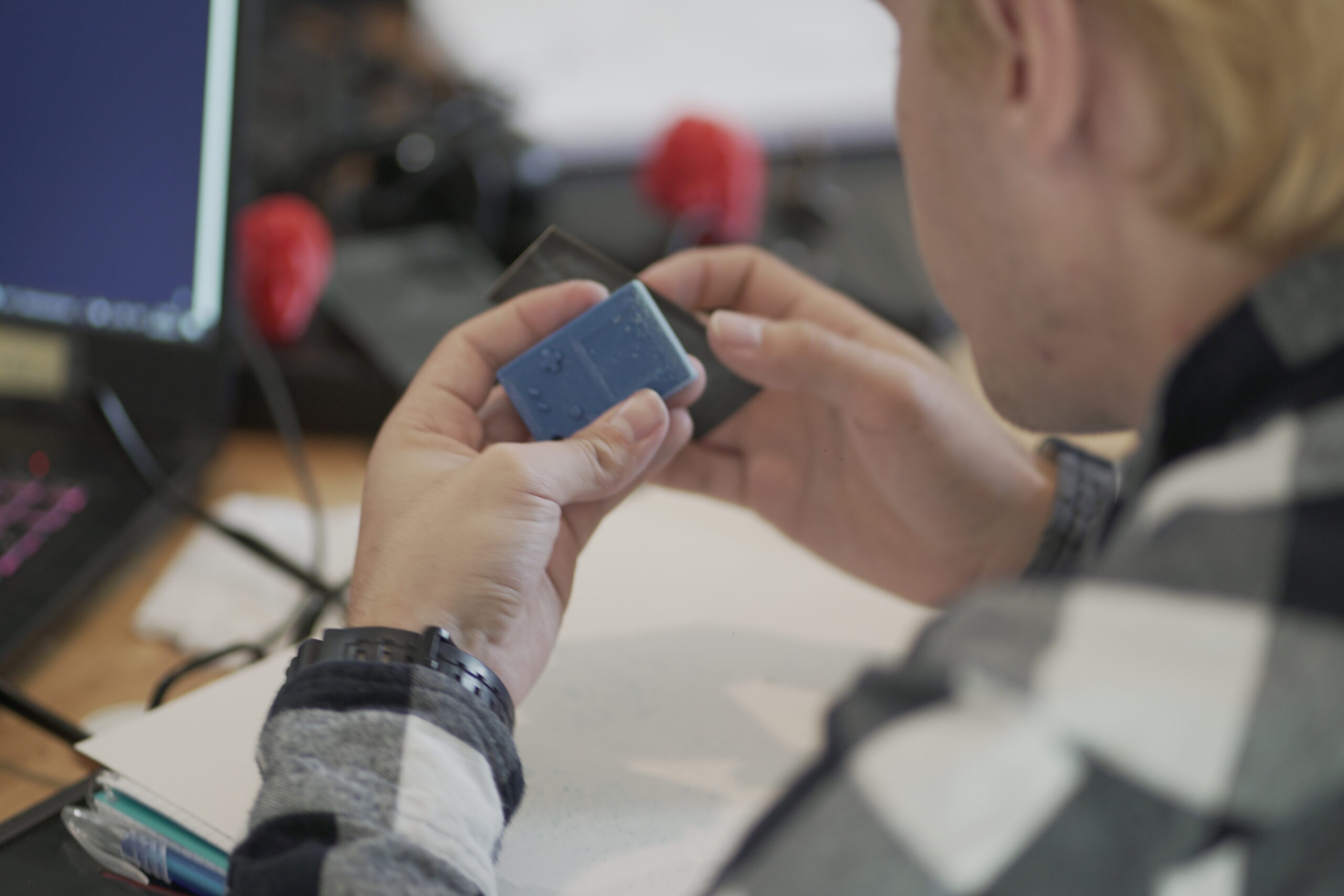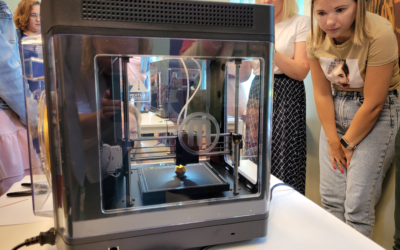 Background Young Creators Discover 3D is an Erasmus+ project that provided an opportunity to more than 300 youngsters and 30 youth educators from 3 countries to learn about the innovative 3D technology. The project was initiated by Robotikos mokykla (eng. School of...

Disclaimer
This project has been co-funded with support from the European Commission. Project grant agreement No. 2020-3-LT02-KA205-007214. The website information reflects the views only of the authors, and the Commission cannot be held responsible for any use which may be made of the information contained therein.

Copyright
© 2021 Robotikos mokykla. All rights reserved.
Use of website materials, reposting and dissemination are only for free of charge usage with obligatory reference to the source website: youngcreators.gaminu.eu